Deltronic Crystal Products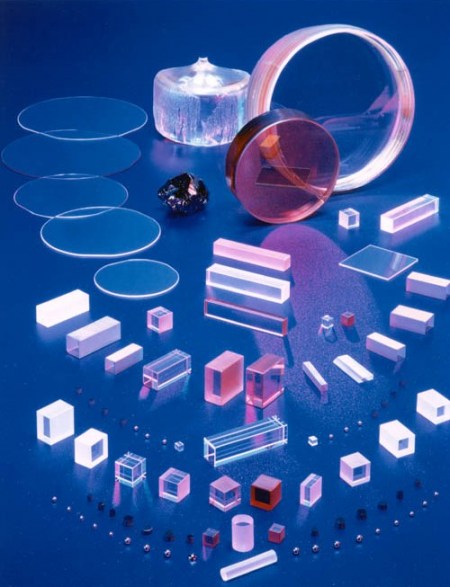 Deltronic Crystal Industries grows and fabricates high performance optical grade crystal products. These products are developed by the Deltronic engineering group and manufactured at the company headquarters in New Jersey. Deltronic Crystal's diverse product line encompasses a wide variety of specifications to meet the requirements of the photonics industry.
Our products include:
Periodically Poled Lithium Niobate, (PPLN), and Periodically Poled Stoichiometric Lithium Tantalate, (PPSLT) both are offered in either doped, or undoped versions.
Custom periodically poled QPM crystal materials
Custom periodic and aperiodic configurations
Q-Switches, Electro-Optic Modulators
Holographic crystals, and various custom products, in-house crystal growth, fabrication, polishing, and coating services.
If you have any questions please feel free to contact us. Let us help you find the product to suit your needs!